Exotic Wood
Hand picked Exotic wood from all over the world!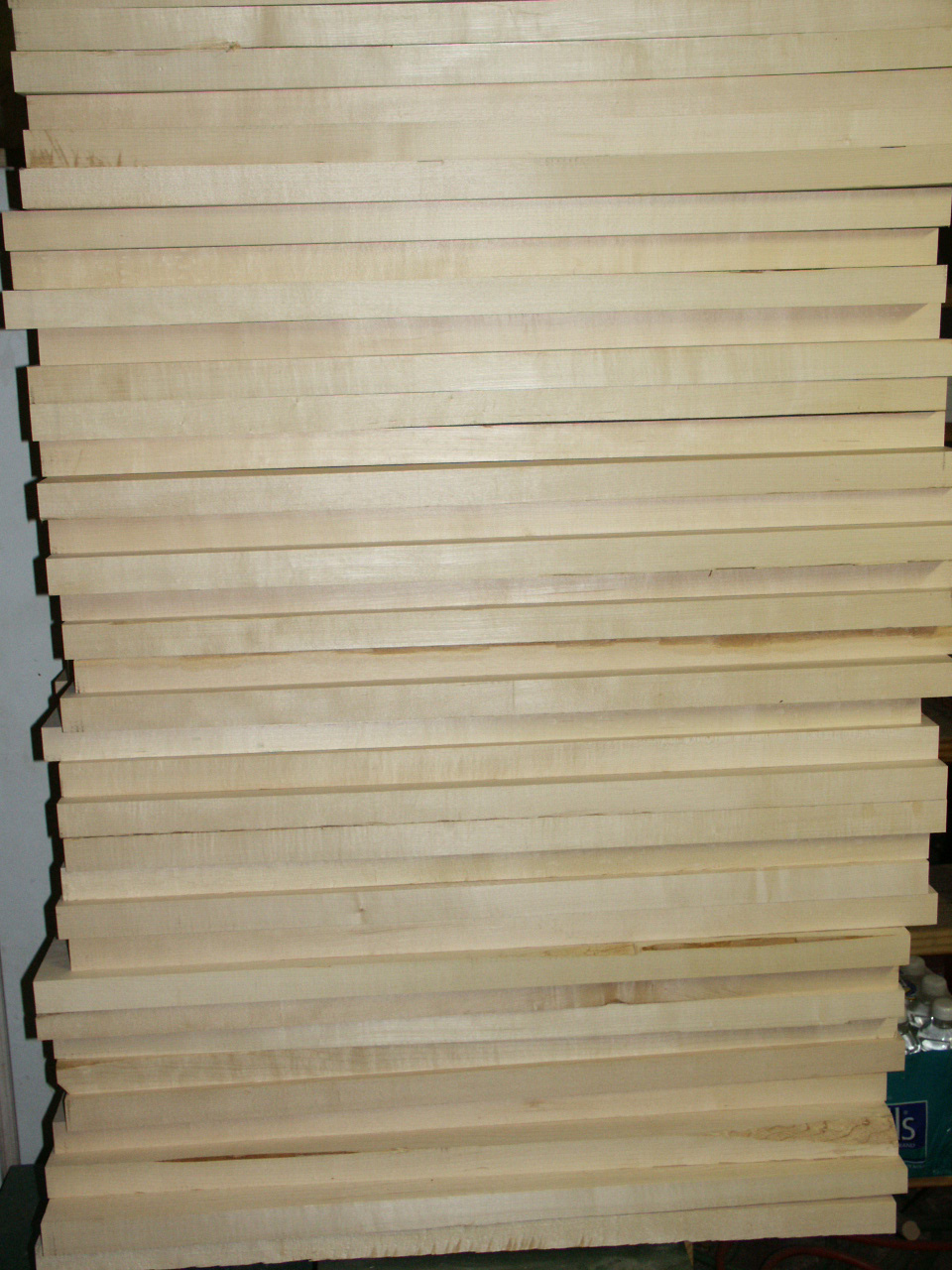 Snow White Shafts
Snow White hard maple shafts handpicked looking carefully for any defects. Only PERFECT shaft wood makes the cut in this part of the building process! The rest are for kindling :)!
WooCommerce
Build a front page for your WooCommerce store in minutes.
Content Blocks
Change the sections contents, display each block exactly where you need it.