See All Press
Custom Live Billiard Streaming
Welcome to The On Site Pool Network
It is now economical to provide exclusive live and on-demand coverage of any billiard event tailored to a specification surrounding your product, services, sponsors and/or associates. OSPN facilitates and maintains a complete online infrastructure focused only on pool & billiards. We leverage no predatory services that may or may not have permission to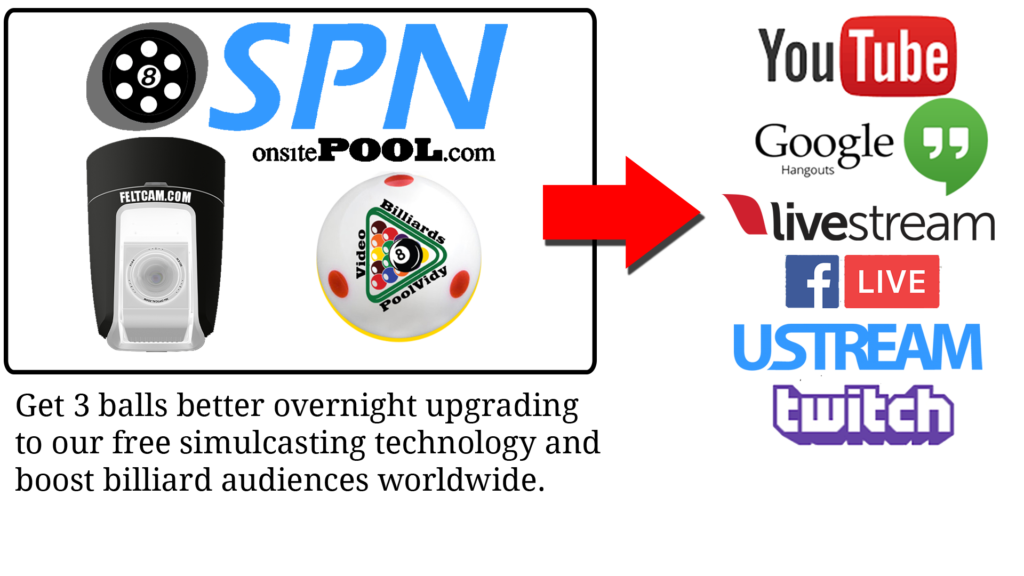 interrupt or interject an audience.  Our turn key service provides you with minimal brand intrusion or a questionable agenda that in the past had to be agreed with to receive live coverage or video recordings. There was simply no other choice.
Formal Introduction
The On Site Pool Network Vision
OSPN is engaged in bleeding edge technology to facilitate an organized future for online billiards. Online billiard streaming has become an integral counterpart throughout the billiard world over the last 2 decades. With the abundant origination of free stream sources,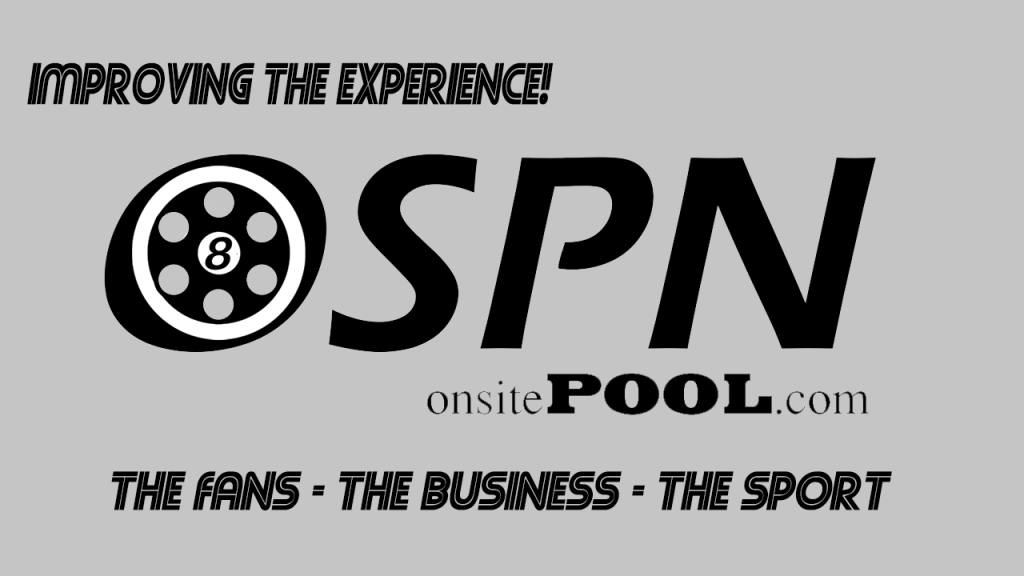 content providers and social media, billiards still seems to fall short being able to organize financial freedom. No doubt, live and recorded billiard streams leveraging the current trends online are a great way to showcase billiard products and services. But there's this nagging undesirable catch that lurks to distract the attention of our online audience.